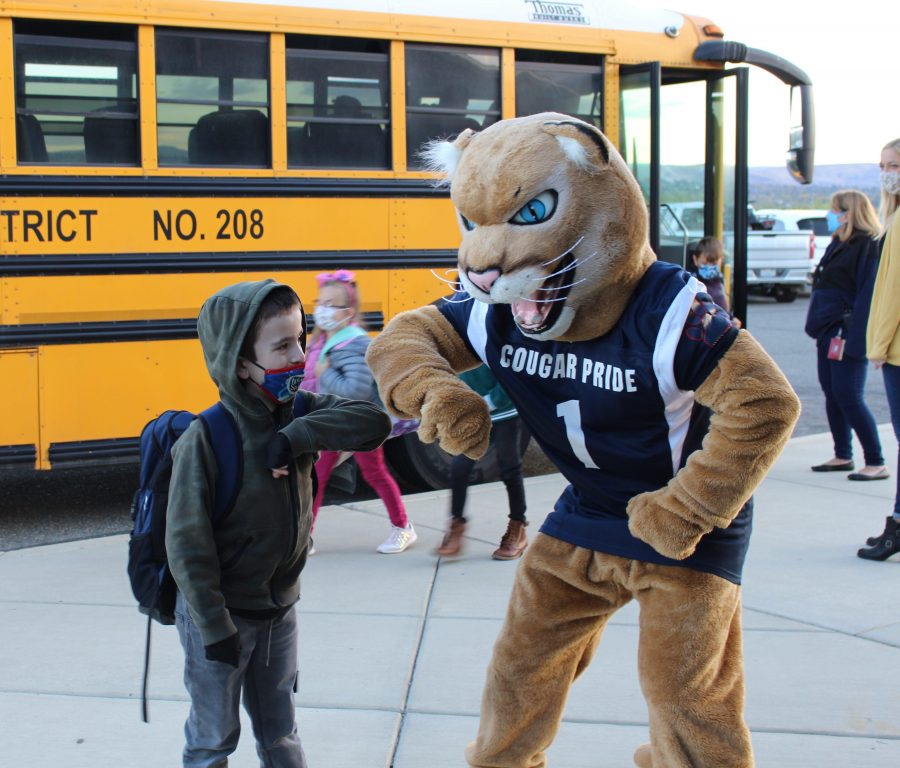 Welcome from Principal Heidi Sutton
Cougar PRIDE! Our theme, our motto, and our belief.
We take pride in our students, our families, our success, and our school. This fall we are excited to welcome everyone to a brand new stunning building that has been two years in the making. You will find our PRIDE throughout the building in our character words, our Cougar mascot on the gym floor, and in the design of our classrooms. Our staff and students believe in an environment of expectations, support of everyone, and learning that occurs through discovery and engagement.
Apple Valley is prideful of its accomplishments academically, but more so of our community and the enjoyment we know students have when they enter our campus. Courage our mascot and our Zoo Crew are frequently around celebrating learning and recognizing individuals for success. Kassie our therapy dog escorts our counselor Mrs. Alderson throughout the building regularly always ready for a pet, a hug, or a quiet moment of comfort. Fun is a component of successful engagement and learning, and through our energy, we inspire all to grow and succeed.
Welcome back to our beautiful campus, and welcome to our home of Courage the Cougar and our Cougar PRIDE!
Mrs. Sutton
Learn More about Us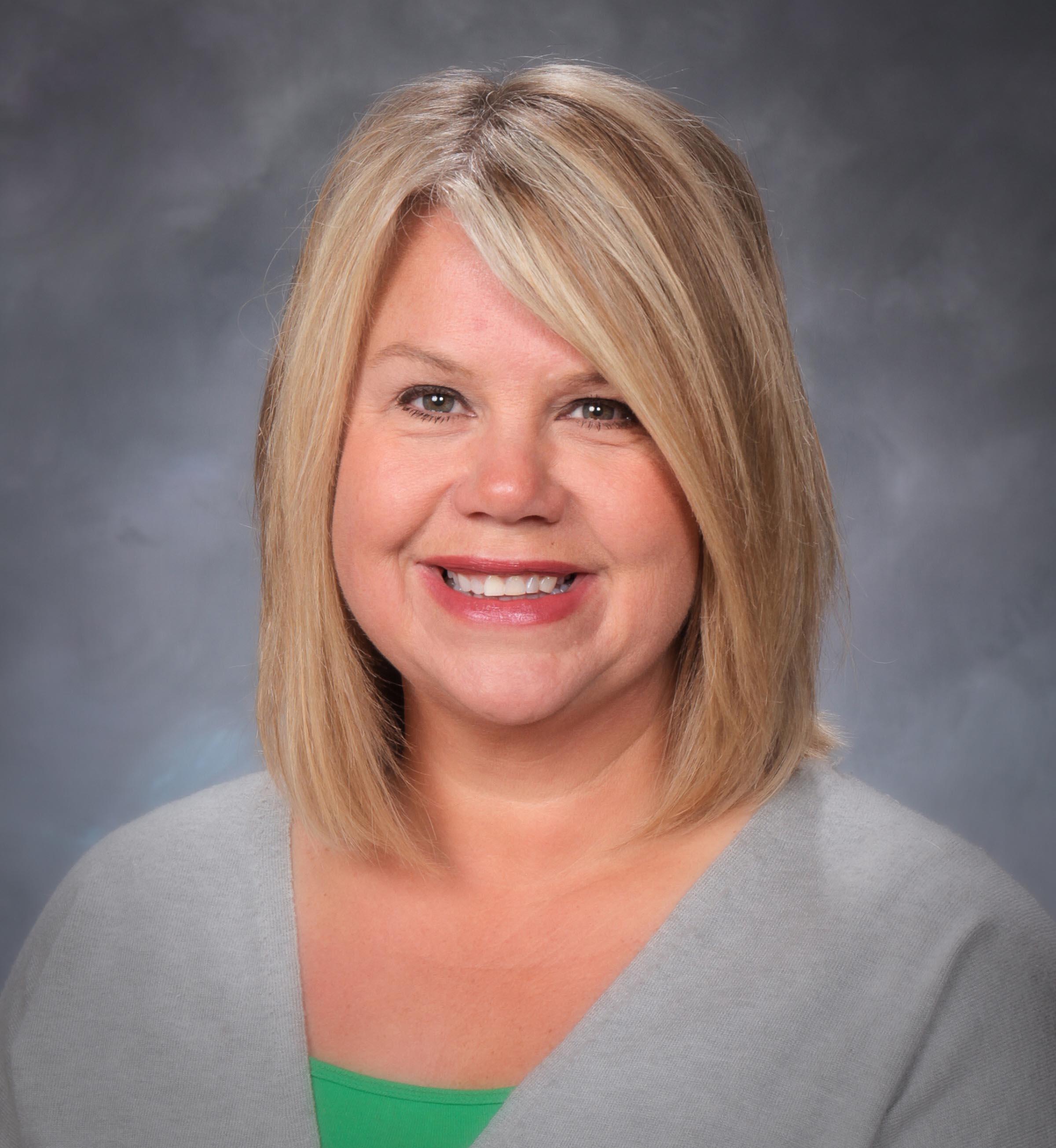 Upcoming Events
7:00pm - 8:00pm
High School Auditorium
District-wide event
Equity and Inclusion Workgroup B
7:00pm - 9:00pm
WVHS Library and Zoom
District-wide event
Junior High 7th & 8th Grade Band Concert
6:30pm - 7:30pm
WV High School Auditorium
District-wide event
WVSD School Board Meeting
7:00pm - 9:00pm
High School Auditorium and Via Zoom
District-wide event
WVSD School Board Meeting
7:00am - 7:30am
District Office and Via Zoom
District-wide event