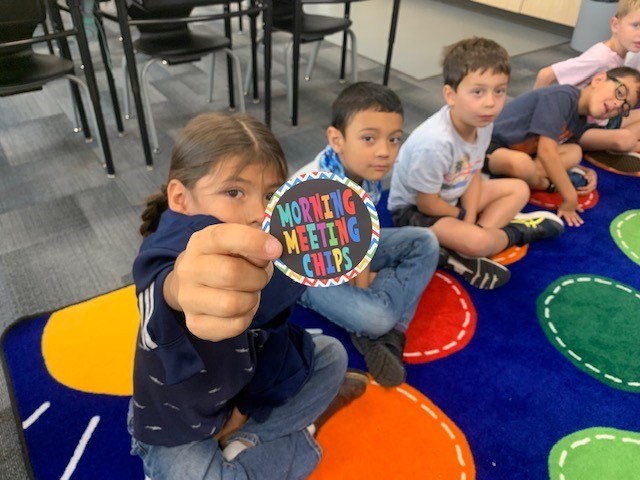 Apple Valley Elementary Classrooms are Setting the Tone for the Day
Oct 4, 2022
After the morning school bell rings at Apple Valley Elementary, all classrooms engage in SEL activities with 15 minutes of what is called Morning Meeting and Soft Start Mornings.
The master schedule was altered to accommodate the time for everyone without interruption or specialists. During the Morning Meetings, teachers have been provided topics, theme chips, and other resources to engage their students in social emotional conversations that support their communication, respect of one another, and build a sense of a community. Questions in the Morning Meetings may include topics such as; describe your favorite vacation and why, describe your perfect friend, and what would the color of your dream car be if you could choose?
During the Soft Start Mornings, students participate in hands-on activities that typically include puzzles, building card games, playdough, coloring, and other stem related activities.
Third grade teacher Mrs. VanDeBrake, realizes the value of setting the tone with in her classroom by allowing children to build and manipulate objects during the first few minutes of the day. As she mentions, "This allows for kids to come in, take care of lunch count and folders, and then immediately make a choice from 5-6 bins. Our students are able to socialize and wake up their brains for the school day." Mrs. VanDeBrake also mentions, "I have noticed I have less kids rolling in late because they want to be here engaging in the activities. It's been a great way to start the day!"
Communication, student voice, problem-solving, and connecting with others is vital for our day of learning and lifelong student success.
Principal Heidi Sutton says "Focusing on a strong daily start is our goal for every student. Their opportunity to talk, share, and listen to each other is so beneficial every morning."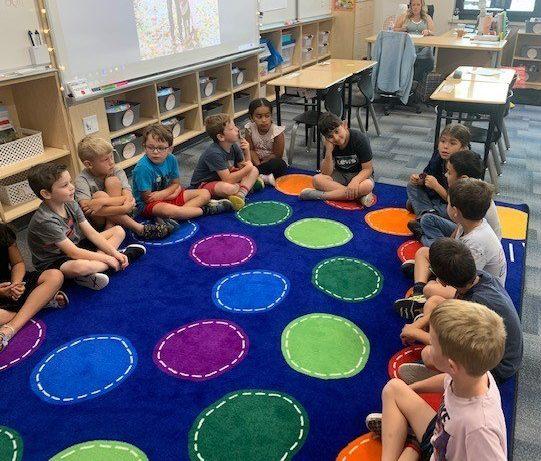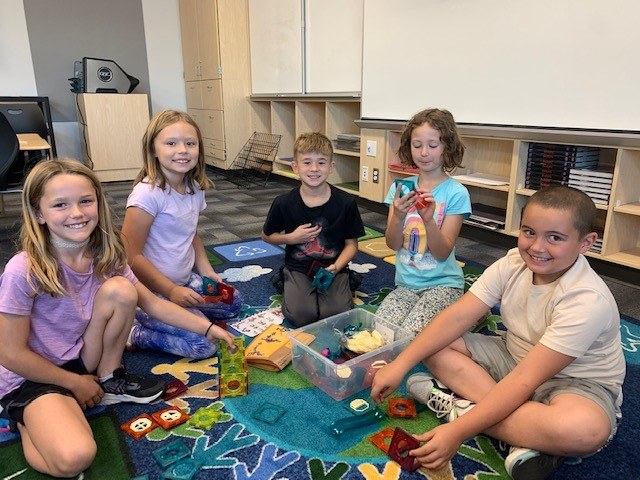 ---