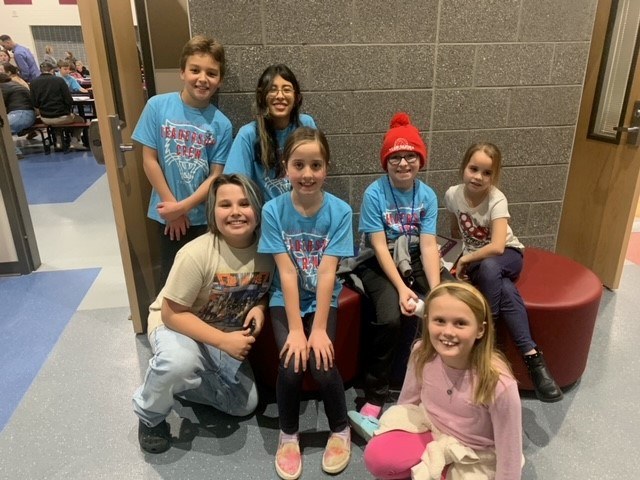 An Evening of Reading and Fun on Literacy Night at Apple Valley Elementary
Feb 7, 2023
An wonderful evening of reading was recently spent at our Apple Valley Elementary where teacher Kristin Williams facilitated Literacy night. She's been planning, coordinating, it for a couple of months and with the help of our leadership students, our families engaged in activities, games, a book swap, and conversations with our local Yakima Valley librarians who hosted a table.
Principal Heidi Sutton says: "It was great fun for everyone and Kristin put together an outstanding event for our community.
The West Valley School District is committed to assisting all students to meet the academic standards for their grade level. The importance of a student being able to read at grade level in the early years is critical and supported by research.
For this reason, West Valley administers assessments in Grades K-8, three times per year, in order to determine each child's reading level.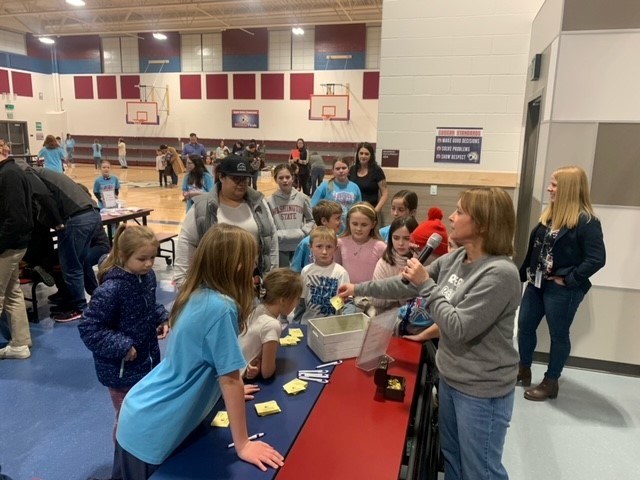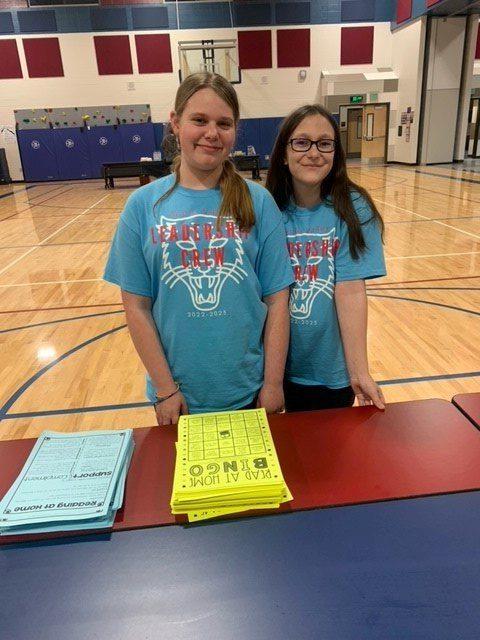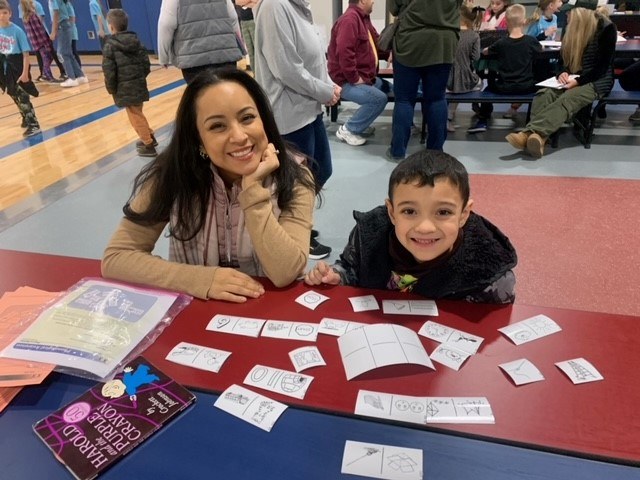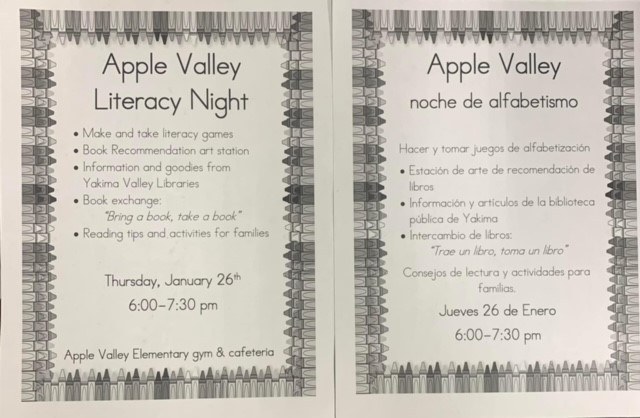 ---